Write for Us: Guest Post Opportunities on SafarParast – Pakistan Travel Blog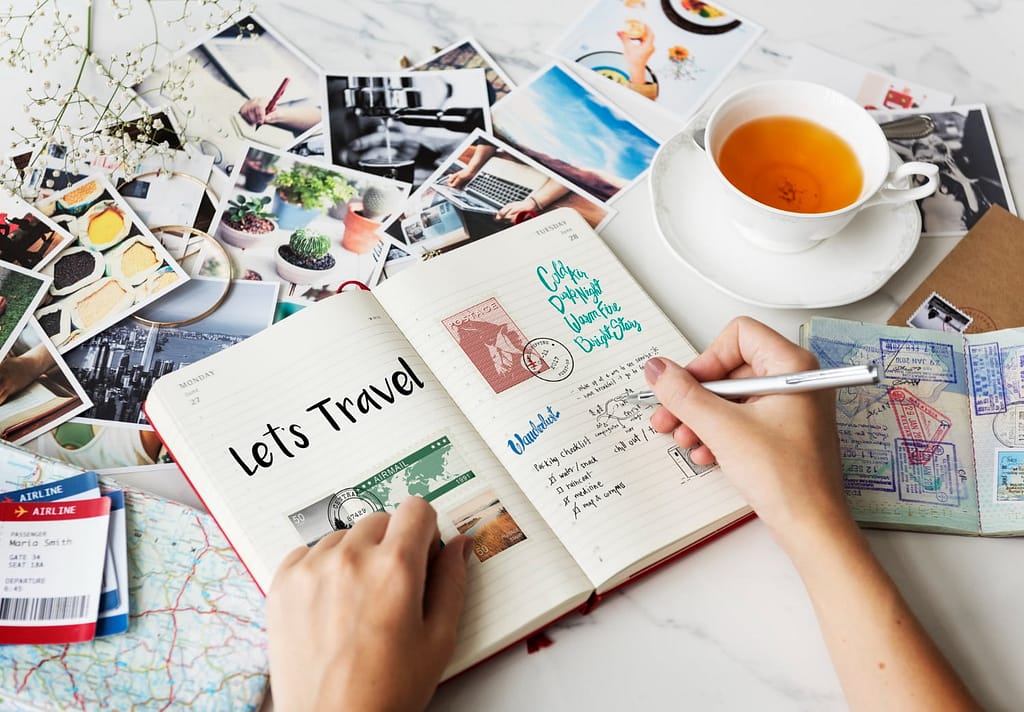 Thank you for your interest in Guest Posting Opportunities on SafarParast.
We're always on the lookout for talented writers and experts in various fields who can share their knowledge with our readers.
As a Guest Post writer, you'll have the chance to showcase your expertise to a wider audience, gain exposure, and contribute to the growth of our community.
What are we looking for Guest Blog?
Since the site has a specific focus on travel-related topics and content that is relevant to travellers. Some potential topic ideas that would be appropriate for this site could include:
Destination Guides: Create comprehensive guides that cover the best things to see and do in a particular city, region or country. These could include tips on where to stay, what to eat, and how to get around.

Travel Tips: Share your best advice for making the most of your travels, including topics like how to save money, how to stay safe, and how to avoid common travel pitfalls.

Cultural Insights: Help travelers better understand the cultures they are visiting by sharing information about local customs, traditions, and etiquette.

Adventure Travel: Provide inspiration and advice for travelers looking for unique, off-the-beaten-path experiences, such as hiking, skiing, or surfing in remote locations.

Sustainable Travel: Encourage responsible tourism by sharing information about eco-friendly accommodations, low-impact transportation options, and other ways to reduce your carbon footprint while traveling.

Food and Drink: Showcase the best culinary experiences from around the world, including local specialties, food festivals, and wine tours.

Travel Stories: Share your own personal experiences and stories from your travels, including the highs and lows, the funny and the inspiring.

Travel Photography: Showcase your favorite travel photos and offer tips for capturing the best shots while on the road.
It's clear that any content that isn't aimed at travelers will be difficult to promote and attract interest.
Topic: Your guest post should be relevant to the site's audience and fit within the site's niche. Research the site and read through their content to get a feel for the types of topics they cover.

Original Content: Your post should be original, well-researched, and free of plagiarism. It should not have been published elsewhere, and it should not be a rewritten version of an existing article.

Length: Your post should be long enough to provide value to the reader, but not so long that it becomes tedious. Aim for a word count between 800- or longer words.

Structure: Your Guest Post should have a clear structure with subheadings to break up the text and make it easier to read. Use bullet points and numbered lists where appropriate.

Tone: The tone of your post should match the tone of the site. Keep in mind that the site's readers are interested in travel & tourism, so your writing should be informative, engaging, and entertaining.

Links: Include links to relevant sources and resources where appropriate. Please Do not include promotional/affiliated. Include only one link to your blog.

Bio: Include a short bio at the end of your post with a link to your own site or social media profiles. Keep the bio brief and relevant to the content of the post.

Images: Include good quality images to accompany your post. Ensure that the images are relevant, royalty-free, and properly attributed.

Pitch: Before submitting your post, pitch your idea to the site's editor or owner to gauge their interest and ensure that it aligns with their content strategy.

Follow-up: Once your post is published, follow up with the site's editor or owner to thank them for the opportunity and to promote your post on your own channels.
Benifits of Guest Blogging
Guest blogging can provide several benefits for the guest blogger. Firstly, it can increase their exposure and introduce their content to a new audience. This can help to build the guest blogger's personal brand and increase their credibility as an expert in their field. Additionally, guest blogging can improve the guest blogger's search engine optimization (SEO) by providing backlinks to their own site. By including links to their own content, guest bloggers can drive traffic back to their own site and improve their site's search engine ranking. Finally, guest blogging can provide an opportunity for guest bloggers to network with other bloggers and build relationships within their industry, which can lead to additional opportunities and collaborations in the future.